Mon – Sat : 9.00 – 9:00 pm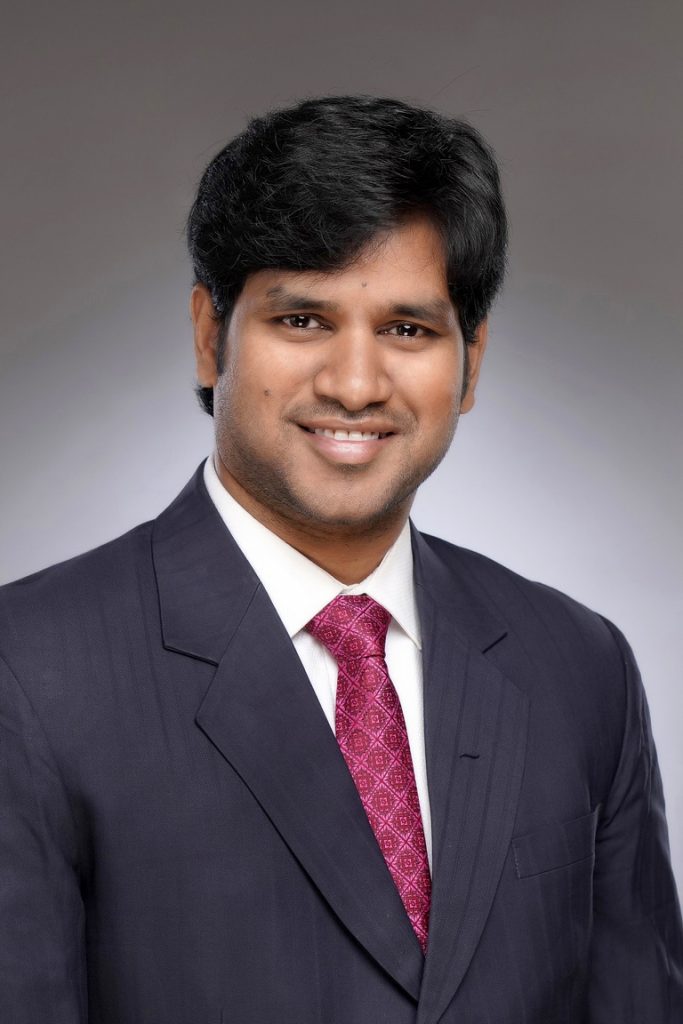 M.S (General Surgery-JIPMER), DNB (Surgical gastroenterology- AIG Hospitals), FMAS, MAMS, F.E (Fellowship in Endoscopy)
Dr Sure Pavan Kumar is one of the best Gastro Surgeon in Vijayawada, specialized in advanced gastrointestinal, laparoscopic procedures and bariatric surgeries. He is Skilled in a wide range of surgical procedures with a strong track record of success in treating complicated conditions. He is proactive and committed to excellence developed through a decade of training at acclaimed institutions. Dr. Sure Pavan Kumar provides integrated and comprehensive diagnosis and treatment facilities for diseases like Vomiting, Weight loss, Hiatal hernia, Achalsia cardia, Pancreatic cancer, Cirrhosis, Liver cyst, Liver abscess, Alcoholic liver and Fatty liver. His passion is to ensure high standard pre- and post-operative care in diagnosis and management of various gastrointestinal disorders.
Best Gastroenterologist in Vijayawada
Dr. Sure Pavan Kumar Best Gastroenterologist in Vijayawada offering world-class care for gastroenterological conditions at the top gastroenterology hospital (MIG Hospital). He is a highly skilled and experienced surgeon in provides treatment for All Gastrointestinal Cancer,ClinicaAll Hernia, Bariatric and Metabolic, Laparoscopic, Upper G.I Tract,  Hepato Biliary, and Pancreatic surgeries. Manasa Institute of gastroenterology is known to provide the best treatment at a reasonable cost. Best Gastroenterology Doctors of MIG Hospital always follow the surgical techniques to reduce the discomfort of patients. The doctor is highly recommended for all gastro & liver diseases. Are you looking for Best Surgical Gastroenterologist in Vijayawada? Then consult an exceptionally skilled surgeon doctor sure pavan Kumar. 
Are you suffering from any of these…? It's time to meet your Gastroenterologist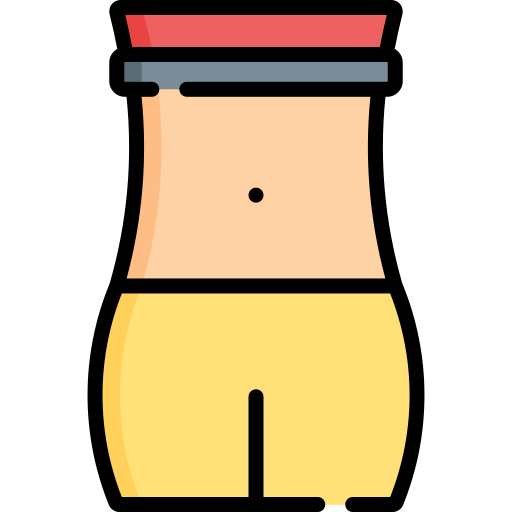 Loss of weight and appetite
Expertise in Gastrointestinal System Care
To Book an Video Consultation
The Best Superspeciality Care in Gastroenterology is here

Medical Advices
& Check Ups

Standard Medical & Surgical Gastrocare

Emergency Help 24/7 Available



Qualified Doctors & Supporting Staff


Hepato Biliary & Colorectal Surgery
Most appreciated thing about Dr Pavan is he will explain the problem -and the route the cause to eliminate and advice on diet FODMAP. Helped me to make my health much better now.
Prasad Velpuri
"Their doctors include highly qualified practitioners who come from a range of backgrounds and bring with them a diversity of skills and special interests. They also have registered nurses on staff who are available to triage any urgent matters, and the administration and support staff all have exceptional people skills"
Suma Latha
Good hospital with decent facilities. We consulted Dr. Pavan Kumar who was very patient and answered all our queries. Fully satisfied with the treatment. Highly Recommended Hospital for Gastric Issues in Vijayawada
Satya Swamy