Best Gastroenterologist in Vijayawada
Manasa Institute of Gastroenterology vividly known as the MIG Hospitals is situated in the heart of Vijayawada at suryaraopet. At MIG we offer treatment to various types of gastroenterology issues. One of the Best Gastroenterology hospital in Vijayawada by providing multidisciplinary care to gastrointestinal tract disorders. Our specialties are conventional and advanced laparoscopy for patients who require abdominal operations. We do offer expert gastrointestinal care in the fields of upper gastrointestinal, lower gastrointestinal, hepatopancreatic and biliary disorders.
MIG Hospital has consistently been widely recognized as a center for excellence in Gall-bladder Surgery, Hernia and other Gastro-Intestinal Surgeries, Open and Laparoscopic Surgeries and GI Endoscopy. 
We treat all hernia problems, bariatric and metabolic disorders.
Dr. Sure Pavan Kumar is the Best Gastroenterologist at MIG Hospital. In addition we have dedicated supporting staff who offer extraordinary care to patients with gastrointestinal disorders.   
We provides best Treatment for Gastroesophageal Reflux disease, Ulcer, Heartburn, Bleeding, Abdominal pain, Jaundice, Constipation, Piles, Fissure and Abscess. 
Staffed with the best of doctors, nurses and technicians by providing the best facilities for all endoscopic and colonoscopy procedures.

Dr. Sure Pavan Kumar is a highly experienced Surgical Gastroenterologist at MIG Hospital. Offers quality 24/7 Gastroenterology care to the patients and provides advanced laparoscopic surgeries. Looking for the best gastro surgeon in Vijayawada? Then book a consultation with Gastrointestinal surgeons for comprehensive treatment. We are the Best Gastro Hospital in Vijayawada and have wards with extraordinary facilities, labs with accurate results, and advanced instruments to help the patients in curing various gastrointestinal disorders.
Surgical Gastroenterologist
Working with other specialists, our teams of Gastrointestinal Surgeons in Vijayawada provide consistent and seamless treatment to all the patients for Bariatric surgery, Hepatopancreatic and biliary surgery, Cancer surgery, Gastrointestinal cancer, Ulcerative colitis, Crohns disease, Irritable bowel syndrome, Stomach cancer and Colon cancer.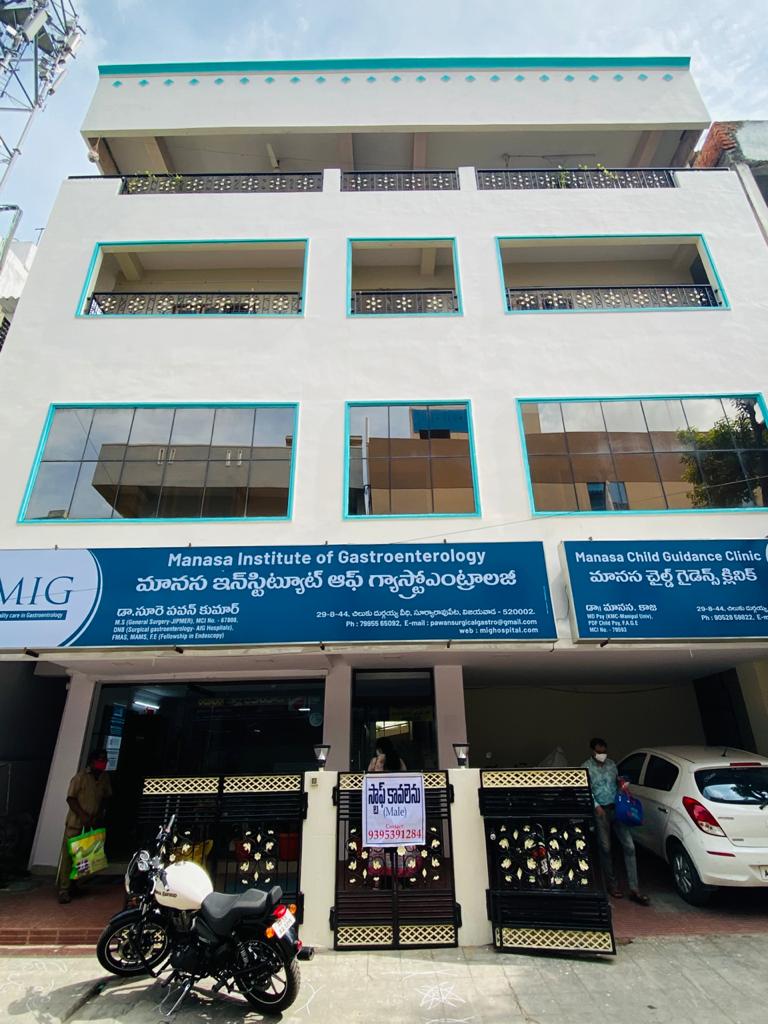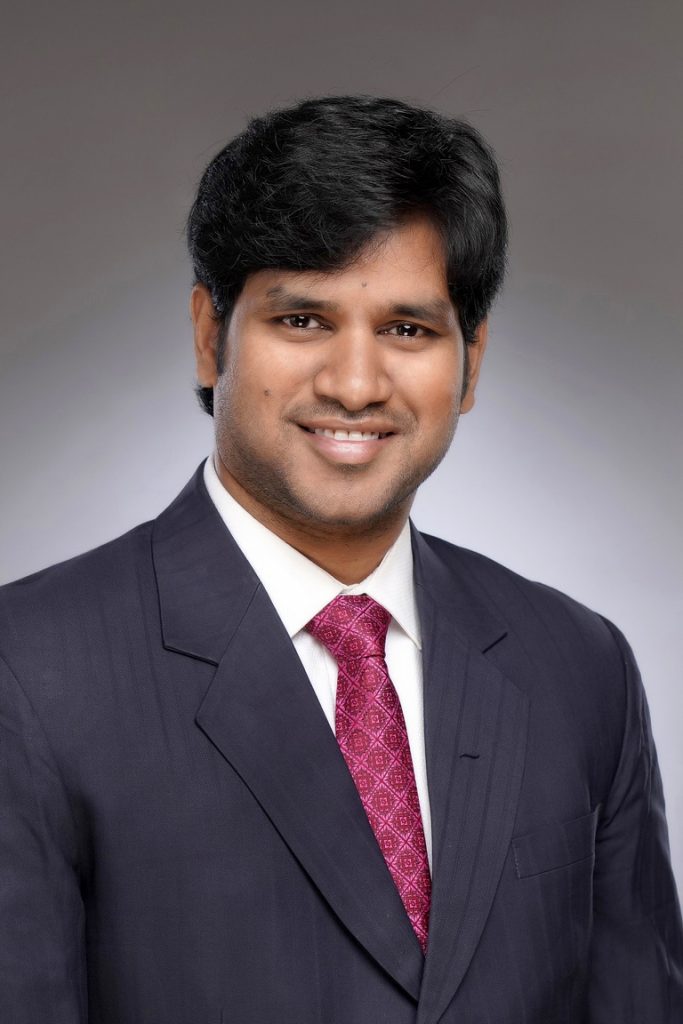 Dr Sure Pavan Kumar
M.S (General Surgery-JIPMER), DNB (Surgical gastroenterology- AIG Hospitals), FMAS, MAMS, F.E (Fellowship in Endoscopy)
Dr Sure Pavan Kumar is a Top Surgical Gastroenterologist based in Vijayawada, specialized in advanced gastrointestinal, laparoscopic procedures and bariatric surgeries. He is Skilled in a wide range of surgical procedures with a strong track record of success in treating complicated conditions. He is proactive and committed to excellence developed through a decade of training at acclaimed institutions. His passion is to ensure high standard pre- and post-operative care in diagnosis and management of various gastrointestinal disorders.